interviews 2018
Joe Wong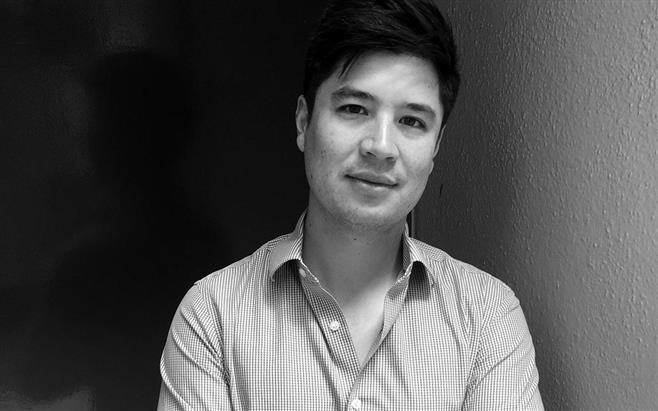 While the lead singer in a band usually gets most of the spotlight at the front of the stage, this week we focus on someone much further back on the stage - the drummer. Someone who doesn't always get the attention, but is often just as deserving. To help Jim and Greg dig into the role of drummers, they spoke with drummer and composer Joe Wong. He's also the host of the The Trapset, a podcast all about drummers.
Go to episode 652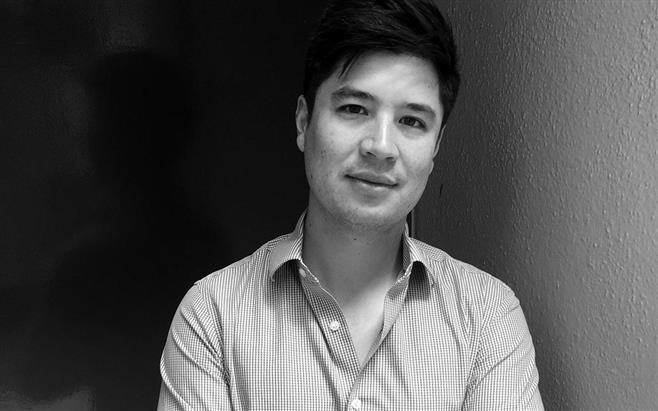 Bernard"Pretty"Purdie
In the 1960s and '70s, Bernard"Pretty"Purdie was one of the most prolific session drummers out there, laying down the beat for Steely Dan, Aretha Franklin, James Brown, Al Kooper, Nina Simone, Hall & Oates, Miles Davis and hundreds more. His distinctive style, known as the"Purdie Shuffle,"has influenced generations of drummers, but has been frequently sampled in hip hop since the 1980s. Sound Opinions producer Ayana Contreras spoke with Purdie about his career and contributions to popular music.
Go to episode 652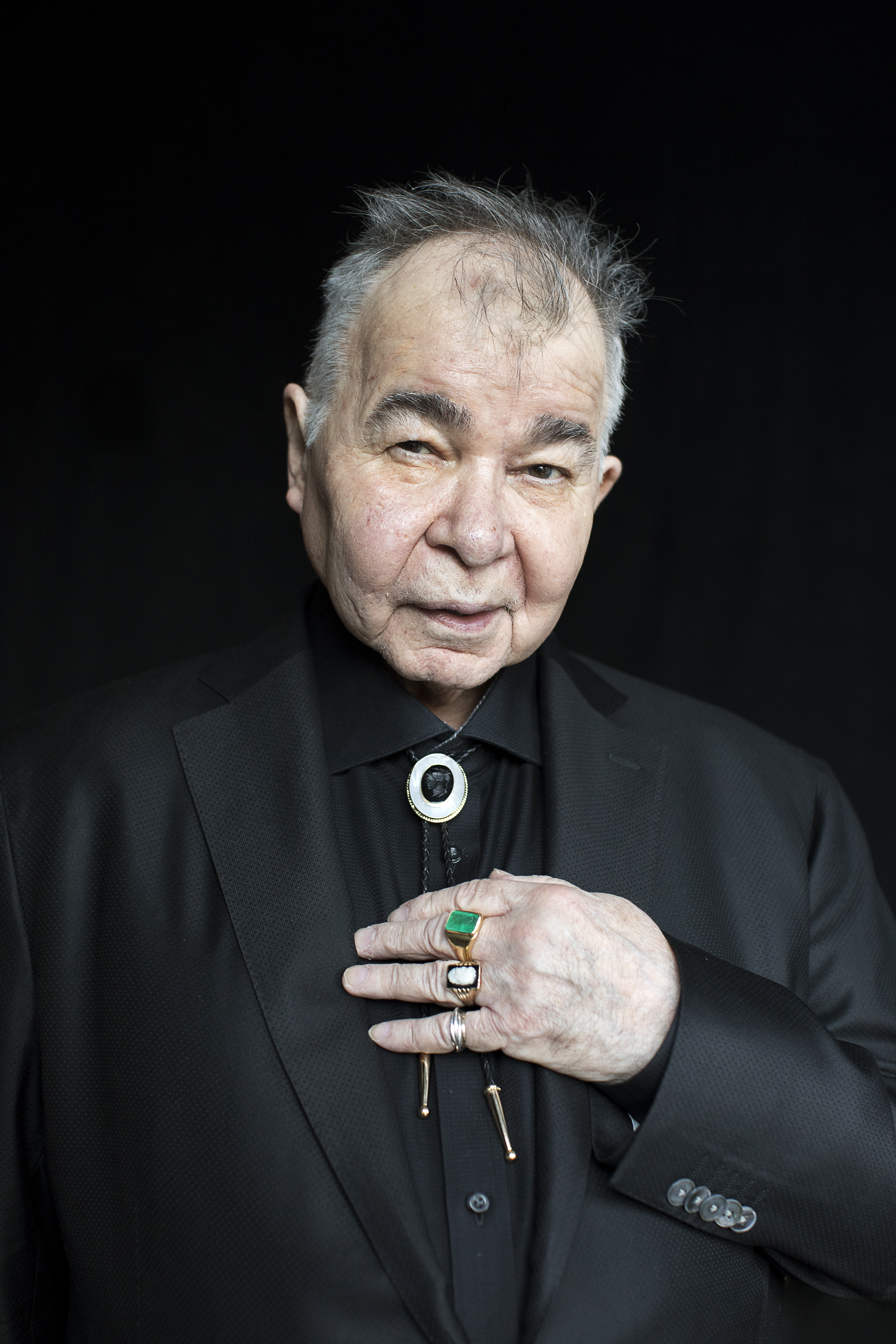 John Prine
This week, our guest is singer-songwriter John Prine. Born and raised just outside of Chicago, Prine began his career as a mailman and started writing folk songs along his route. He performed them live in the Chicago folk scene and was soon signed to a major label. While he put out great releases in the '70s, record companies often didn't know what to do with him - he was a talented songwriter and a gregarious performer, but he just didn't fit the rock mold at the time. Prine started his own label Oh Boy Records in 1984 and has remained independent since. Over time, Prine has managed to get better at his craft while also having to overcome cancer, which altered his singing and speaking voice, making it deeper and more gravelly. His latest album, The Tree of Forgiveness, is his first in 13 years and is his best performing album of his entire career. Jim and Greg talk with John about his career journey, writing songs like "Sam Stone" and about working with everyone from Steve Goodman to Phil Spector.
Go to episode 651
Slayer
In the 1980s, Slayer redefined the metal genre, bringing more speed and intensity than many had ever heard. But the musical virtuosity of members Tom Araya, Jeff Hanneman, Kerry King and Dave Lombardo was often overshadowed by their lyrics and imagery, which at times referenced violence and satanism. Now after 37 years of enthralling audience and flipping off its critics, the band is calling it quits. They'll embark on a farewell world tour, minus members Hanneman, who died in 2013, and Lombardo, who left the group that same year. Today we're revisiting our interview with guitarist Kerry King and former drummer Dave Lombardo. They talk about working with legendary producer Rick Rubin, ticking off Tipper Gore and more.
Go to episode 649
Jason Isbell
For his latest record, The Nashvillve Sound, Grammy-wining country singer Jason Isbell set out to document his life as a father and an artist in 2017. What came out of that process is an album that has been described as his most political yet."It came out political because what else is there in the public consciousness right now if not that?"Jason asks in an interview with Greg Kot and Jim DeRogatis. Jason Isbell came by our studios to talk about performing during a politically divided time, how his time in Drive-By Truckers spurred his songwriting, and how vampires works as a great topic for a love song. He also performed a solo acoustic set.
Go to episode 647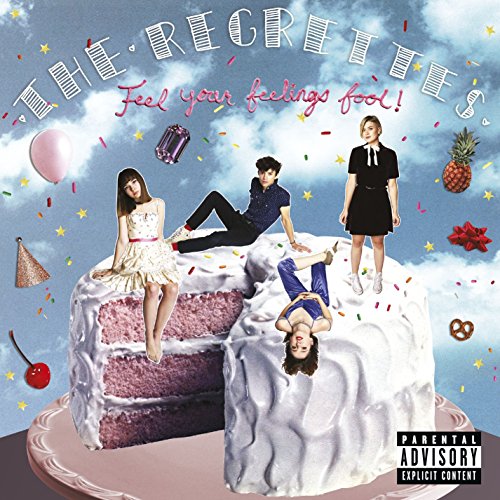 The Regrettes
Greg Kot interviewed The Regrettes, an LA band that is one of their favorite recent discoveries. The pop-punk quartet blends the raucous energy of Bikini Kill with the harmonies of The Ronettes to great effect. The Regrettes talked about their beginnings as well as their bold, empowering lyricism. The group also performed a special, stripped down acoustic set of songs from their 2017 debut album Feel Your Feelings Fool! without sacrificing their signature energy.
Go to episode 645
Antibalas
Jim and Greg are joined by Antibalas, a Brooklyn-based afrobeat band. The 12-piece group has specialized in socially aware horn-heavy music inspired by afrobeat artists like Fela Kuti. They've recorded 6 albums, and have also collaborated with other artists like Mark Ronson and The Dap-Kings. The group spoke with Jim and Greg about the messages in their music, notable collaborations, and about how the changing music industry has impacted a band their size.
Go to episode 642
A Giant Dog
A Giant Dog is a rock band out of Austin, Texas, whose power and charisma on stage make the outfit unique. Made up of Sabrina Ellis, Andrew Cashen, Andy Bauer, Graham Low, and Daniel Blanchard, Greg fell in love with this band when he saw them several times at SXSW in 2017. Greg interviews the band about how they came together, signing with Merge Records and how their antics onstage have changed over the years. Plus, they perform live.
Go to episode 641
Don Was
This week, our guest is musician, producer and label president Don Was. Was hails from Detroit and since the early '80s has been a part of the group Was (Not Was). In Was (Not Was,) Don is the bassist, a songwriter and a producer, creating unique music that blended the genres of jazz, pop, rock and dance music. He then found a second career as a super producer, working with Bob Dylan, The Rolling Stones, Bonnie Raitt and more. Then beginning in 2012, Was became the president of the legendary jazz record label Blue Note Records. He talks with Jim and Greg about the methodology behind Was (Not Was), working with The Rolling Stones throughout the decades and his transition into being a label head.
Go to episode 639
Sir The Baptist
Sir The Baptist is an up-and-coming artist that blends hip hop swagger with his gospel roots. But, he doesn't turn a blind eye to what's going on in the world around him. Not unlike The Staple Singers, Sir is an artist who believes in delivering a message in his songs, whether it's tackling domestic violence with "Deliver Me," or with violence in the streets with "Wake Up." He grew up in the church, in fact, his father was a preacher. That background is what keeps him committed to making music that helps to"change the world." Sir and a 10 piece band joined Jim and Greg in the Jim and Kay Maybie Performance Studio to perform songs from his debut album, Saint or Sinner (one of Jim and Greg's Best Albums of 2017), and to talk about the message in his music.
Go to episode 638
Ray Padgett
Hosts Jim DeRogatis and Greg Kot talk to author Ray Padgett about his book, Cover Me: The Stories Behind the Greatest Cover Songs of All Time. They discuss what makes a good cover version of a song, as well as what makes a bad one. Plus, they dig into some notable rock covers that Ray mentions in the book. Then, Jim and Greg share a few of their favorite cover songs:
Go to episode 636
Vic Mensa
Vic Mensa is a young rapper who hails from the South Side of Chicago and isn't afraid to write about taboo topics like violence, racism and social injustice. While Mensa is a protégé of rap legend Jay-Z, he has his own unique style and swagger: he loves skateboarding, is gregarious and has a pretty stellar singing voice. His debut studio album, The Autobiography, is an ambitious record chronicling the entirety of his 24 years of life, and it's full of hard hitting beats and impactful (and sometimes hilarious) lyrics. Jim and Greg talk to Vic Mensa about overcoming drugs, his love for rock music and how he made a record that plays like a book.
Go to episode 635
Alison Moyet
English singer and songwriter Alison Moyet rose to fame in the early '80s as the lead singer of the synth-pop duo Yaz. Songs like "Only You" and "Situation" showcased her soulful vocals and dynamic voice. Since the group broke up in 1983, she's gone on to have a successful solo career and recently released her latest album, Other, which talks about the beauty in diversity, change and more. Jim and Greg talk to Alison about her new material, lifestyle changes and being an outsider in the music industry. She also performs two songs live from her new album.
Go to episode 634
Iron & Wine
Sam Beam, otherwise known as Iron & Wine, has been making acoustic and indie folk music for over 15 years. He hails from the South and was actually working as a college film professor when he got the call that the famous music label Sub Pop wanted to sign him based on his demo. His debut record, The Creek Drank the Cradle, was released in 2002 and he did everything on it from writing, producing, playing the instruments, vocals and more. Sam Beam has released six studio albums to date and recently collaborated with singer-songwriter Jesca Hoop.
Sam is also married and a father to five daughters. In 2017, he released his latest album Beast Epic. Jim and Greg interviewed him in front of an audience at the Goose Island Barrelhouse where he also gave a live performance.
Go to episode 633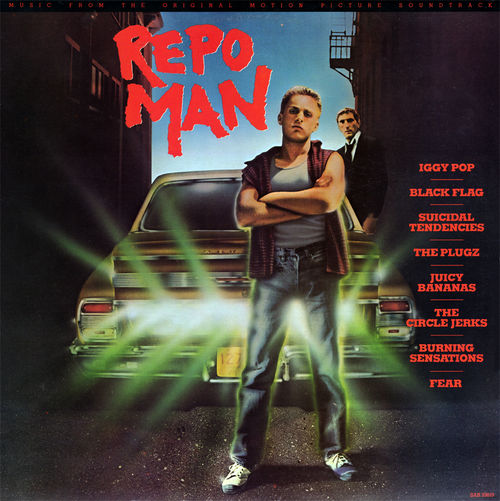 Alex Cox
Filmmaker Alex Cox joins Jim and Greg this week for a lively conversation about his punk rock-infused movies like Repo Man, Sid and Nancy, and Walker. Though originally from Liverpool, Cox first encountered punk rock through the Los Angeles scene of bands like Fear, Suicidal Tendencies, and Black Flag. When he made his debut film Repo Man in 1984, he enlisted all his favorite bands for the soundtrack. The movie was initially a flop, but the popularity of that legendary soundtrack album eventually turned it into a cult classic. Cox followed up that with another definitive punk film – Sid and Nancy, a biopic of the Sex Pistols' Sid Vicious and his girlfriend Nancy Spungen.
Sid and Nancy was the beginning of a long collaboration between Cox and Joe Strummer of The Clash. Strummer appeared in and composed for the spaghetti western homage Straight to Hell and the controversial 1987 film Walker. Alex Cox speaks with Jim and Greg about working with Strummer, enlisting both Iggy Pop and Michael Nesmith of The Monkees to make Repo Man, and the difficulties of making political films in Hollywood.
Go to episode 632