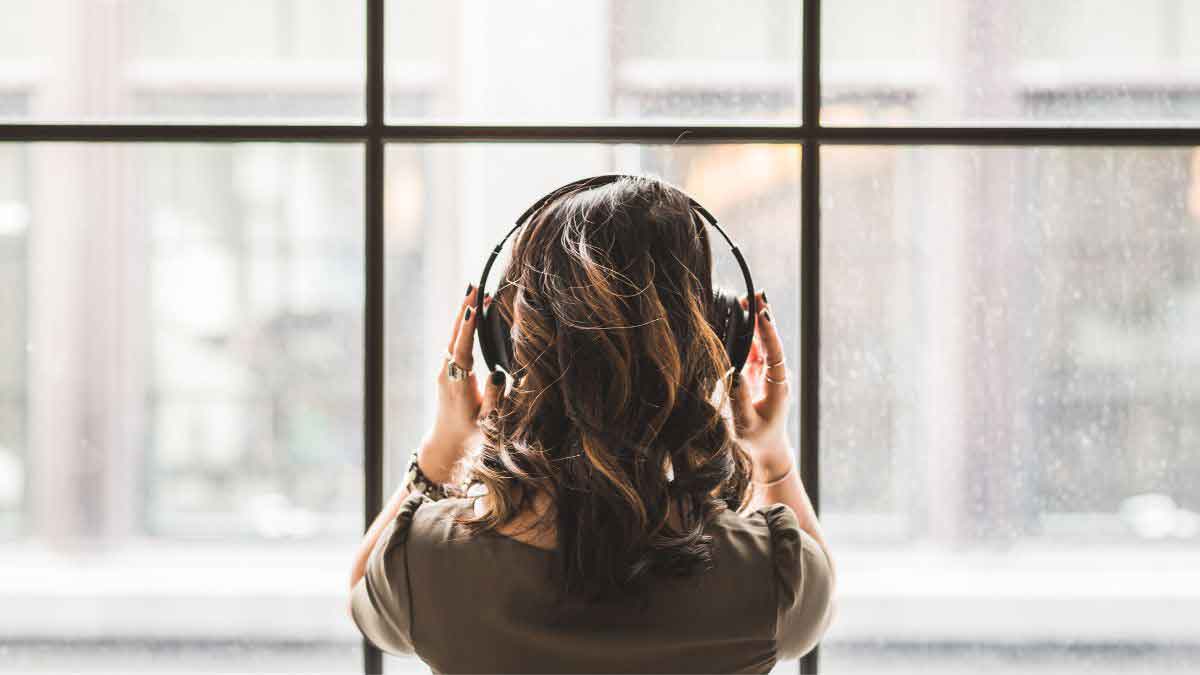 A History of the Hip Hop Generation & Reviews of David Gilmour and Goldfrapp
This week on Sound Opinions, Jim and Greg talk with Jeff Chang, author of Can't Stop Won't Stop: A History of the Hip-Hop Generation, about the present and future states of hip-hop. They'll also review the new albums by Pink Floyd alum David Gilmour and electro-pop duo Goldfrapp.
Subscribe via iTunes
Download This Episode
Music News
In the news this week was Three Six Mafia's historic win for "Best Song" at the Academy Awards. Jordan "Juicy J" Houston and Paul "DJ Paul" Beauregard won for their song, "It's Hard Out There for a Pimp," from the movie Hustle and Flow, beating out songs from Crash and Transamerica. Three Six Mafia easily gave the most enthusiastic Oscar speech and reigned in the song's not-for-primetime lyrics for their live performance. While the song nicely follows last year's winner,"Lose Yourself"from 8 Mile, it's a far cry from the first original song winner:"The Continental"from The Gay Divorcee. (No Brokeback Mountain jokes, please.)
Next up is a discussion of a musical phenomenon even Jim and Greg can't explain: the recent success of Matisyahu. The Hasidic reggae performer is climbing the Billboard charts and selling out shows across the country, and he certainly doesn't follow any pop formula of which our hosts are aware. Born Matthew Miller in White Plains, NY, the singer started out as an average jam band follower before joining a Hasidic community in Brooklyn. His music, which infuses Jewish imagery and prayers with reggae beats and hip-hop rhymes, has attracted a cross-section of people. To get a better perspective on why Matisyahu is achieving such success, Jim and Greg speak to two fans—a Jewish community leader who appreciates the singer's faith and a non-Jewish reggae fan who was turned on to the music by his teenage son.
interview
Jeff Chang
Jeff Chang, author of Can't Stop, Won't Stop: A History of the Hip Hop Generation, joins Jim and Greg in the studio this week. Jeff, who co-founded the Quannum Label in San Francisco, was on the show previously when his book first came out, and he and our hosts engaged in a discussion of hip-hop's history. Now that Jeff's book has come out on paperback, Jim and Greg welcome him back to the show to discuss where hip-hop is today and where it is going. In order to get a sense of hip-hop's diverse makeup, the three music journalists decide to embark on a geographical tour of the genre, beginning with Chicago and working their way through the United States, and even the U.K.
review
On an Island available on iTunes
David Gilmour On an Island
This week Pink Floyd guitarist David Gilmour released his first album in over ten years. While fans of the band won't get any Roger Waters or Nick Mason, On an Island has a few Floydian moments and impressive credits: David Crosby and Graham Nash on vocals, Richard Wright on organ, and Roxy Music guitarist Phil Manzanera as producer. The songs were also co-written by Gilmour's wife, Polly Samson. These facts did nothing to improve Jim or Greg's opinion of this release. The sleep-inducing, uninspired, uncreative album gets not one, but four Trash Its—one for every original member of Pink Floyd.
review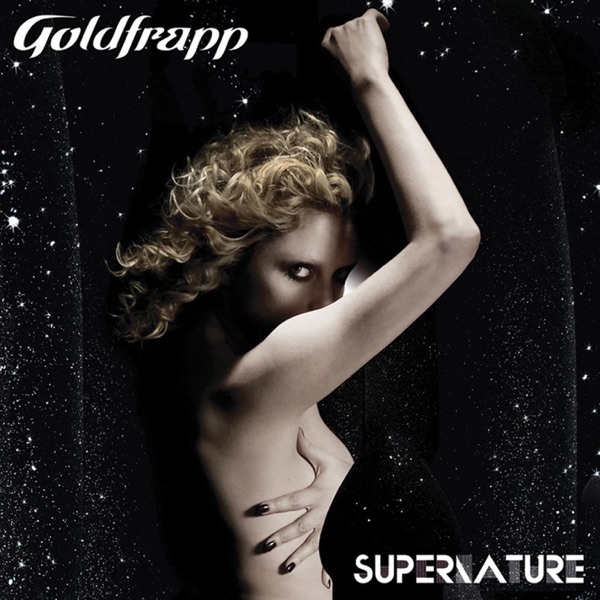 Supernature available on iTunes
Goldfrapp Supernature
Next up for review is Supernature by Goldfrapp. This is the third album from the British electro-pop duo whose inspirations range from Marlene Dietrich to T-Rex to Massive Attack. Greg was a huge fan of their 2002 release Felt Mountain. He is less enamored of this effort, however, and gives it a Trash It rating. Jim is slightly more kind, and recommends listeners Burn It.
Featured Songs
Matisyahu – King Without a Crown
Three Six Mafia – It's Hard Out There for a Pimp
Mute Math – Control
Lupe Fiasco - Jedi Mind Tricks
Kanye West - Golddigger (Instrumental)
Mike Jones - Still Tippin
D4L -Laffy Taffy
Nore - Oy Mi Canto
Young Jeezy - Go Crazy
Clipse - Grindin
E-40 - Tell Me Where to Go
Lady Sovereign - Random
Little Brother - Lovin It
David Gilmour – Take a Breath
David Gilmour – Where We Start
Goldfrapp – Time Out from the World
Goldfrapp – Beautiful