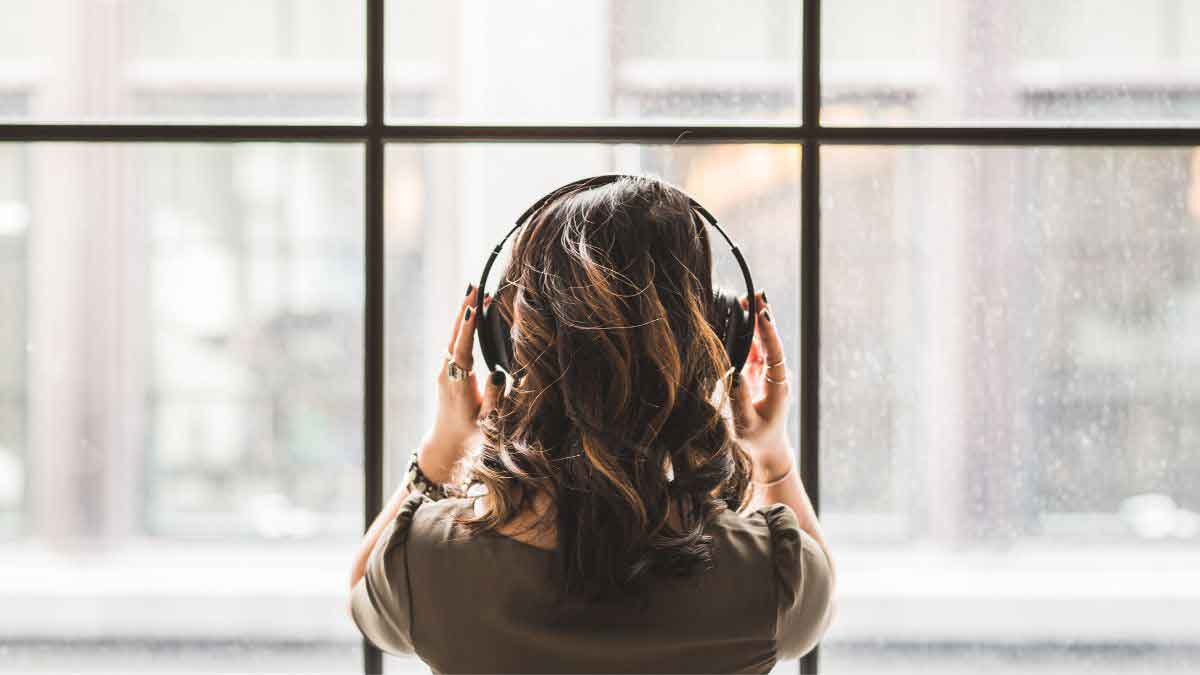 Rodrigo Y Gabriela & Remembering Phil Everly
The guitar duo Rodrigo y Gabriela record a special acoustic set at the Goose Island Barrelhouse. Then Greg drops the first coin of 2014 into the Desert Island Jukebox.
Subscribe via iTunes
Download This Episode
Music News
Phil Everly died on January 3 at age 74 and as Jim explains, modern music wouldn't be what it is without The Everly Brothers making the connection between country, hillbilly folk and rock 'n' roll. It was Phil who hit the high harmony, inspiring countless vocal groups like The Beatles, Simon & Garfunkel and The Beach Boys. And you can hear this timeless, forlorn cry in songs like "When Will I Be Loved" from 1960. Don't bother with Norah Jones and Billie Joe Armstrong's tribute to the brother duo, which recently received a Trash It rating from Jim and Greg. But, do check out efforts by The Chapin Sisters and Dawn McCarthy and Bonny"Prince"Billy.
interview
Rodrigo y Gabriela
The Mexican duo Rodrigo y Gabriela joined us for a special performance at the Goose Island Barrelhouse in Chicago. The duo moved from Mexico City to Dublin and famously busked on the streets. It's now a worldwide phenomenon, combining the sounds of flamenco music, heavy metal and folk rock. Gabriela acts as the bands drummer, using the body of her guitar as a percussive instrument, and Rodrigo plays the guitar as if he were headbanging. In fact, Greg wonders about his collaboration with Testament guitarist Alex Skolnik. The band's last album, Area 42, took them to Cuba, where they collaborated with local musicians.
dij
Greg
"Nowhere Again"
Secret Machines
Music fans experienced another loss over the holidays: Benjamin Curtis, one of the founding members of Secret Machines died at age 35 after a battle with cancer. He, brother Brandon and cousin Josh Garza, visited the show in 2006, and Greg fondly remembers their distinctive sound. While contemporaries like Yeah Yeah Yeahs and The Strokes were steeped in a New York punk and New Wave sound, Secret Machines had a more experimental and psychedelic edge. And when people lament the lack of great modern rock bands, Greg refers them to this one. So to remember Ben Curtis and Secret Machines, Greg adds "Nowhere Again" from the band's 2004 debut Now Here is Nowhere to the Desert Island Jukebox.
Featured Songs
The Everly Brothers, Bye Bye Love, Bye Bye Love (Single), Cadence, 1957
The Everly Brothers, When Will I Be Loved, When Will I Be Loved (Single), Cadence, 1960
The Chapin Sisters, Love Hurts, A Date With the Everly Brothers, Lake Bottom Records, 2013
Rodrigo y Gabriela, Santo Domingo, 11:11, Rubyworks Records, 2009
Rodrigo y Gabriela, untitled track (Live on Sound Opinions), not yet released, N/A, 2013
Rodrigo y Gabriela, Temple Bar, re-Foc, Rubyworks Records, 2002
Rodrigo y Gabriela, Hora Zero, 11:11, Rubyworks Records, 2009
Rodrigo y Gabriela, Amuleto, Foc, unreleased demo, 2001
Rodrigo y Gabriela, untitled track (Live on Sound Opinions), not yet released, N/A, 2013
Rodrigo y Gabriela, Orion, Rodrigo y Gabriela, ATO Records, 2006
Rodrigo y Gabriela, Stairway to Heaven, Rodrigo y Gabriela, ATO Records, 2006
Rodrigo y Gabriela, Atman, 11:11, Rubyworks Records, 2009
Rodrigo y Gabriela, Logos, 11:11, Rubyworks Records, 2009
Secret Machines, Nowhere Again, Now Here Is Nowhere, Reprise, 2004
Kevin Lyttle, If You Want Me (Call Me), Kevin Lyttle, Atlantic, 2004
David Guetta & Glowinthedark, Ain't A Party (feat. Harrison), Fuck Me I'm Famous – Ibiza Mix 2013, Warner Music, 2013
Dead Meadow, September, Warble Womb, Xemu, 2013
Janelle Monáe, Givin Em What They Love (feat. Prince), The Electric Lady, Wondaland Arts Society/Bad Boy, 2013
Janelle Monáe, Q.U.E.E.N. (feat. Erykah Badu), The Electric Lady, Wondaland Arts Society/Bad Boy, 2013
Janelle Monáe, Dorothy Dandridge Eyes (feat. Esperanza Spalding), The Electric Lady, Wondaland Arts Society/Bad Boy, 2013
Lucky Uke, We're Not Gonna Take It, Lucky Uke, Vega Musique, 2010